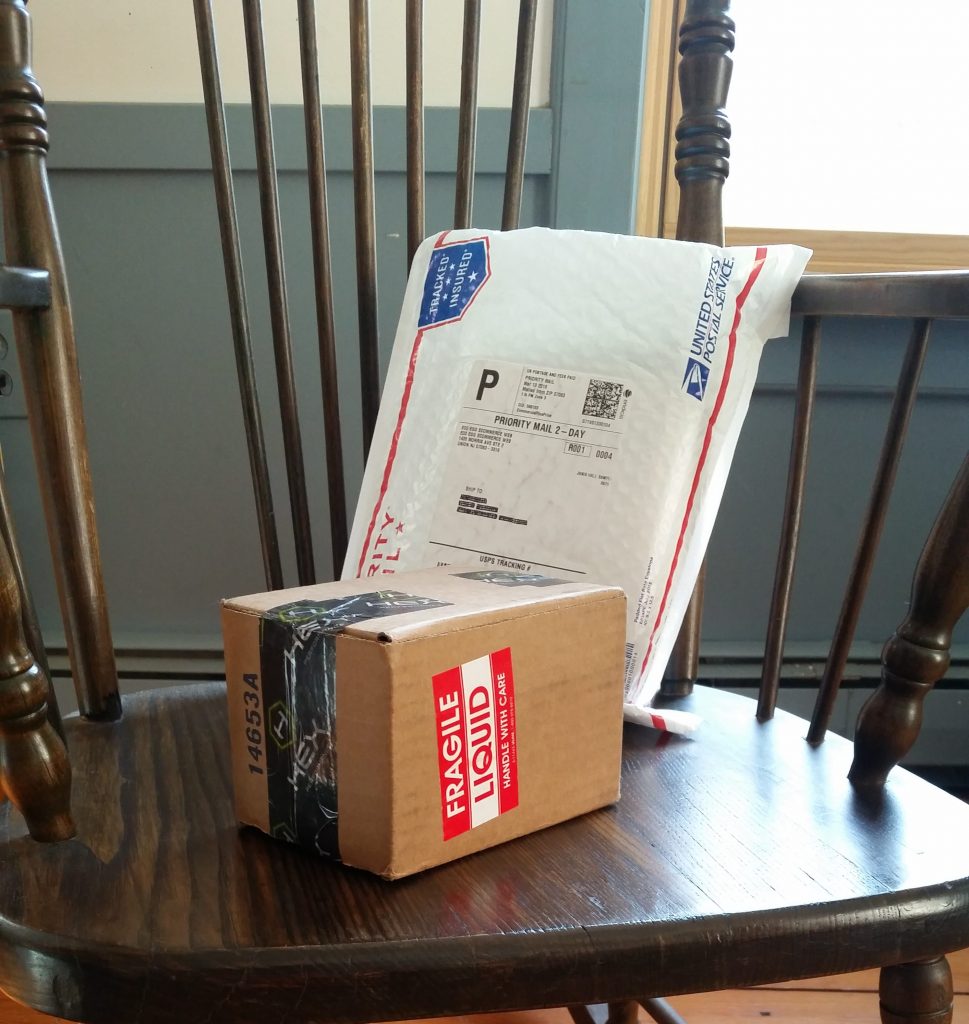 Hiya, you've discovered this brand-new website before I even announced it to the public. I'm so glad you found it!
We review products such as health and beauty items, cleaning supplies, and pet supplies.
The first items I will unbox, very soon, are two products for washing clothes:
Eco Egg – Unscented

Hex Detergent – Unscented
Bookmark and visit again to see reviews that speak to the concerns of people with MCS, fragrance allergy, and other chemical sensitivities.